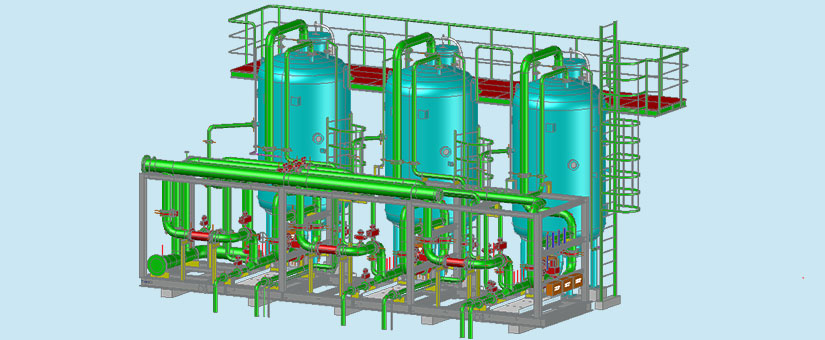 New demi plant, same supplier
After the positive outcome of the supply of the Demi Water Package for Kingisepp 1 project, the collaboration for the extension of the project with Kingisepp 2 was renewed.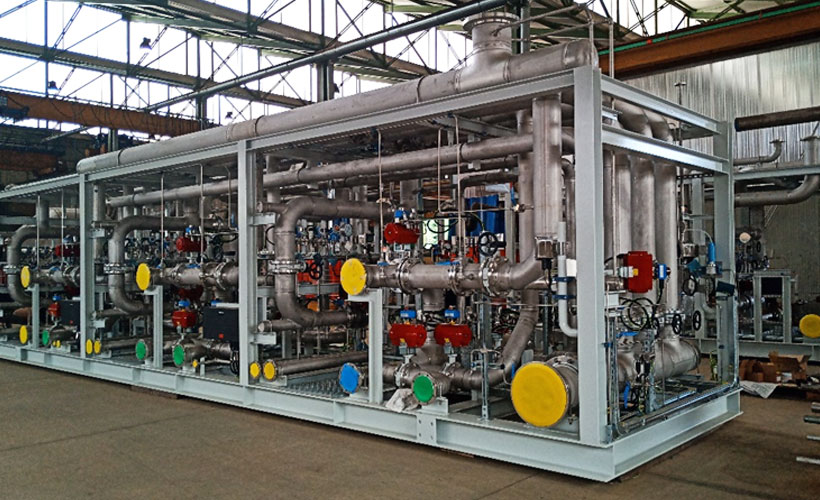 IDC's scope of supply for the K1 project consisted mainly of Strong Acid Cation exchangers and Mixed Bed polishers complete of all the necessary skids and ancillaries for the regeneration. Regeneration is performed by part of produced Demi Water and chemicals (NaOH and H2SO4) dosage.
The eluate produced during regeneration is collected at two Neutralization basins and neutralized with NaOH injection.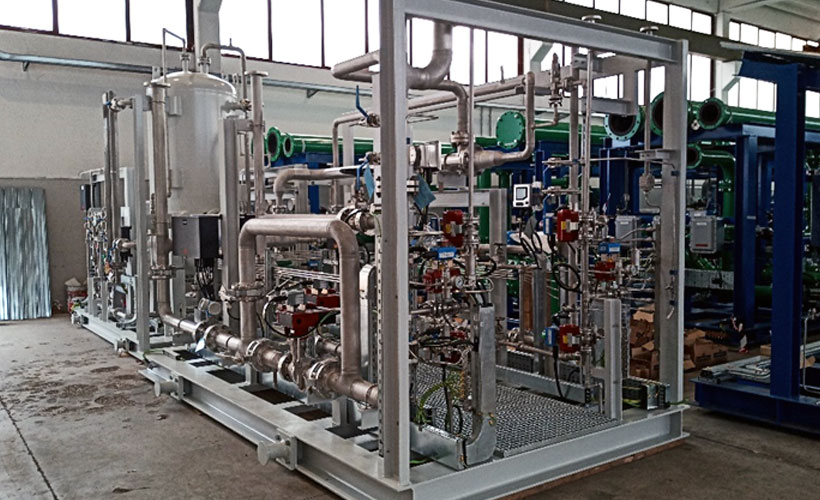 The plant of the K2 project has the same configuration as the previous one; the increased water flowrate and the outdoor installation of some components represented the new challenges for this second plant.
After the successful inspection by third party inspection body, we can currently announce the conclusion of the activities relating to the design and manufacture of the second demineralization plant.
The plant is ready to serve EUROCHEM's MTPD Ammonia site in the Russian Federation.