is an engineering, construction and service company for process & wastewater treatment
Idroconsulting's business is the supply of specialist process engineering and equipment for water treatment systems and is addressed at both Engineering Companies and End Users. The company's goal is to provide top quality system using the most modern technologies.
For this reason, IDC will provide process support from design to commissioning of any project. The after sales services as training and long-term operational support making us a reliable partner for our customers.
Our Skills
Water & Waste Water Treatment Plants including:
Demineralization, Dealkalinization and Condensate Treatment
Chemical Dosing, Deareators and Reverse Osmosis Systems
Special Customized Plants in Oil & Gas, Chemical and Power Industry
Dehydration and Purification plants in Oil Refineries and Petrochemicals Industry
News
Last news from water treatment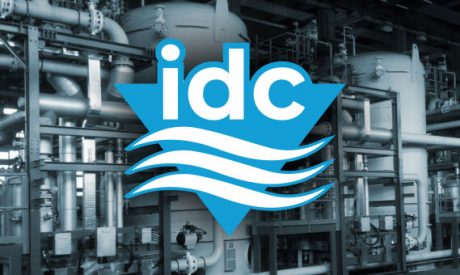 It is with pleasure that we inform you that our new website is online, completely renewed in terms of graphics and contents....
Idroconsulting S.p.A.
via Aldo Moro, 45/47
20060 - Gessate (MI) - Italy
P.Iva 03940910155
Univocal Code: KUPCRMI